Diogo Ferreira Nunes talked on his podcast about Visor.ai doubling the team in 2019 and the intention of repeating it throughout this year.
The technology company's focus is on the automation of contacts between companies and people, using Artificial Intelligence. Founded in 2016, it is based in Lisbon and has clients in Portugal and abroad. Mainly in the banking and insurance sectors, but also in retail, mass consumption, among others.
The Investment
Gianluca Pereyra, Gonçalo Consiglieri, and Bruno Matias, its founders, announced that they intend to double the number of employees of the company again. "We will invest half a million euros in hiring more than 15 new employees. Not only to cope with the high volume of projects that we have already but also to implement a very ambitious growth plan", says Gonçalo Consiglieri, COO / CFO of Visor.ai.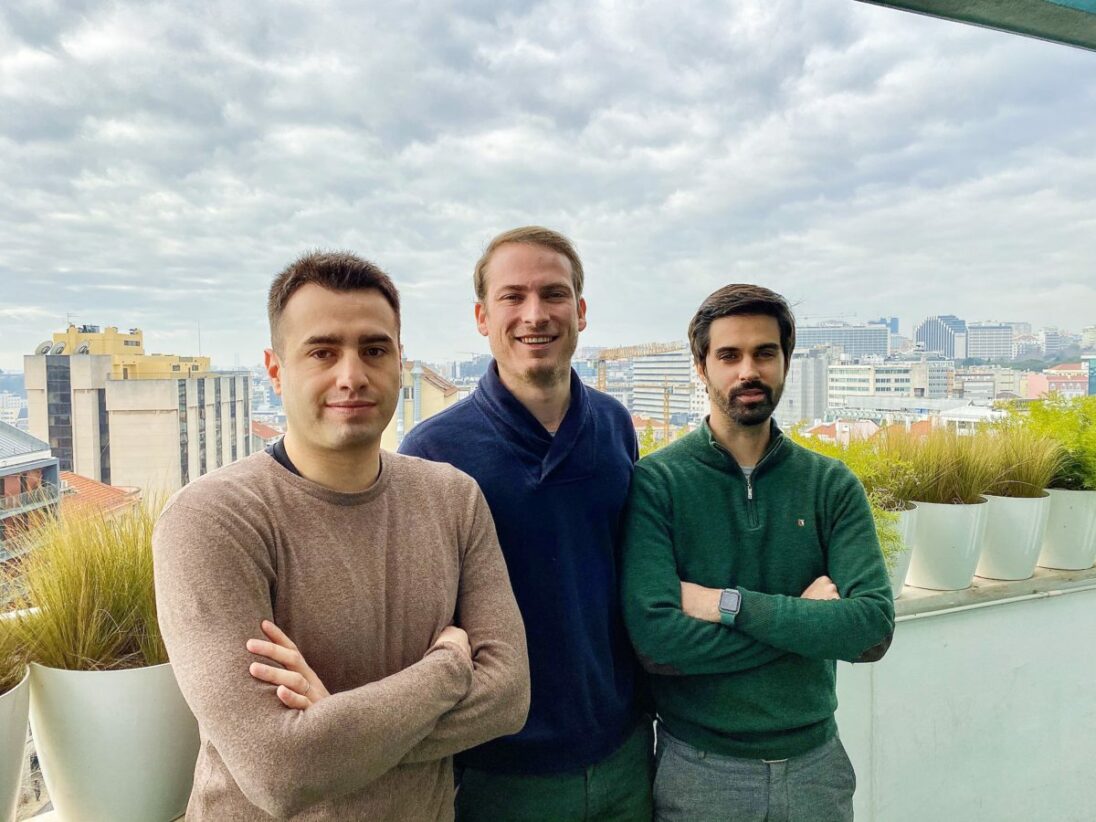 The young company is recruiting mainly for product development functions. It has openings for Web Developers, Machine Learning and Natural Language Processing Engineers, Cybersecurity. As well as for the commercial and support area as Human Resources, among others.
"Our goal is to expand our company to Portuguese and Spanish-speaking countries. We will bet on internationalization, so we need to reinforce our team with more top professionals, up to this challenge", says Gianluca Pereyra, CEO / CSO of Visor.ai.
The Growth of the Company
This growth is directly related to the high demand for solutions that Visor.ai offers. "Large companies who are interested in optimizing and improving their customer service are the ones who contact us the most.
Another of our solution's applicability to clients is internal communications. Namely, support to Human Resources and to agencies spread throughout the country", says Bruno Matias, CTO / CIO of the company. He also says that "an added value of our solution is to adapt perfectly to the security and infrastructure requirements demanded by the clients, who operate in very sensitive sectors".
In 2019, Visor.ai expanded its automation capacity to new channels. In addition to the traditional website chat, client apps, and Facebook Messenger, it is now on WhatsApp.
More recently, it has begun to respond to email contacts, with an automatic reading of text and attachments. The company also has more news coming soon, namely invoice solutions. It offers an Omnichannel solution to be used in any kind of contact center.
For more info about Visor.ai, contact us!